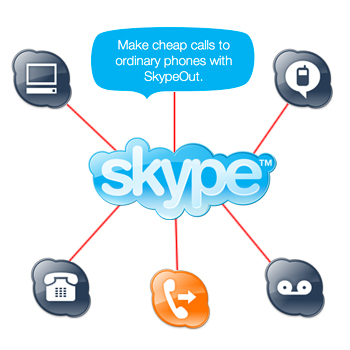 Internet-based telephony service, Skype experienced a world-wide disconnection yesterday, which resulted in millions of users from around the world being unable to make calls using the service. At the time of this report many users are still unable to log into their Skype accounts in order to use the service.
According to an official blog post by Skype, the service makes use of what it calls "supernodes", which acts as directories for finding users online. According to the company several of these supernodes were taken offline by a technical problem affecting various versions of Skype's software.
The blog post further mentioned that Skype engineers are creating new "mega-supernodes" as fast as they can, which will gradually bring things back to normal. It was also mentioned that services, such as group video calling may be offline longer.
Skype confirmed that Enterprise products, including Skype Connect and Skype Manager continue to function normally.