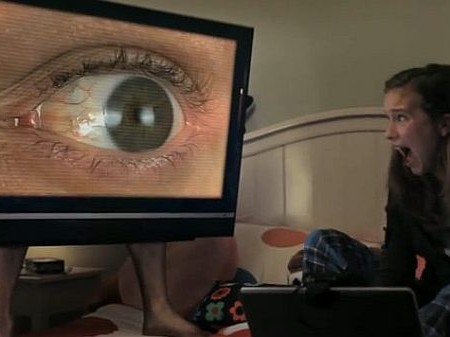 Logitech investors were up in arms when the company announced its results for fourth financial quarter – stating that it fell far below targets for both sales and revenue. The company blamed the poor performance on weak sales in Europe, the Middle East and Africa.
The company also suffered from far lower than expected sales of the Google TV-powered Revue and its accessories. The product accounted for only $5 million in sales, down from $22 million the previous quarter and short of its estimate of $18 million.
Despite the poor results, company CEO, Gerald Quindlen still sees a future where Internet-connected television sets following a similar path to that of smartphones. He also said that the next generation of Google TV will be a major opportunity for the company.
In a drastic move the company decided to cut the price of the Revue to $249 beginning May 2011, and also plans to re-accelerate its marketing at the 'appropriate time'.
Unfortunately, we are of the opinion that the $249 price may still be too high for the Revue, but probably someone else may see an advantage to the price.