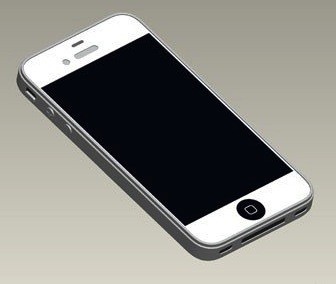 Toshiba recently announced its lineup of products that will be displayed by the company at the upcoming SID. Amongst their lineup will be a 4-inch 720p display for mobile phones. Rumors have been doing the rounds for some time now that Apple was investing in a Toshiba-owned manufacturing facility for retina displays and a 720p display on an iPhone would most certainly qualify as retina.
Toshiba's new display will feature other technologies which include high-contrast (up to 1,500:1), high-color (up to 92% NTSC) and wide angle viewing (up to H/V 176º/176º).
One could only wonder if this is the technology Apple was interested in, but one thing is sure, if Apple is interested in a 4-inch display, it will probably not be implemented in the next upcoming iPhone. The majority of rumors are indeed pointing to the fifth-generation device, which is expected sometime late in 2011.
Should Apple ever decide upon a 4-inch iPhone screen, the biggest problem they will face is the many apps in its App Store, which will all need to be resized to work on the new display. We wonder how many developers will be willing to create two applications to fit both versions of the iPhone!
So, whether Apple is interested in the new 4-inch display for its iPhone – only time will tell.