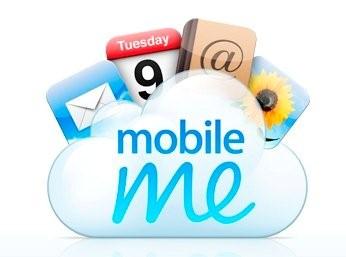 Yesterday, a large number of MobileMe users experienced technical problems in receiving email. The problems appeared to exist on both IMAP servers and on accessing e-mail on the MobileMe member page.
Later, during the course of the day, Apple's MobileMe status page made mention that only some users of the service were experiencing technical problems. In all fairness, a number of readers also stated that they did not have any problems with the service.
Since 2008, MobileMe had its fair share of technical problems – problems Steve Jobs has been aware of and frustrated with. In fact, in last week's Fortune "Inside Apple" article, Jobs was reported to have been very upset with the MobileMe team in regards to a poor launch and negative media reception to the service.
Jobs reportedly summonsed the whole team to a Town Hall meeting and accused them of 'tarnishing Apple's' reputation. He then named new MobileMe executives on the spot. Jobs also asked the team: "Can anyone tell me what MobileMe is supposed to do?" After the team answered him, Jobs then asked: "So, why the fuck doesn't it do that?"
We wonder what Steve would be thinking today?