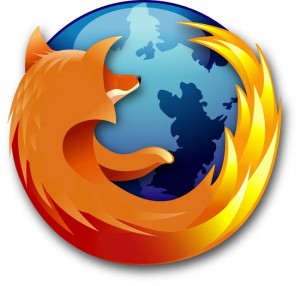 Mozilla recently launched a new FireFox 4 beta for PCs and Laptops. The new beta version is said to feature expanded support for 3-D graphics, together with a revamped FireFox add-on manager.
According to Mozilla they have also introduced several enhancements to the mobile version of FireFox 4 for smartphones based on Google's Android and Nokia's Maemo operating systems.
The browser's new 3-D enhancements will be based on WebGL, an open standard for accelerated 3-D graphics rendering on the Internet. WebGL eliminates the requirement for users to install any special plug-ins. Mozilla said that developers will be in a position to render amazing visual experiences directly within the browser window.
The company said in a blog post that FireFox 4 Beta now supports WebGL for most modern built-in graphics cards, making it easier for developers to create interactive 3-D games, vivid graphics and new visual experiences for the Internet without making use of third-party plug-ins.
FireFox 4 also includes a streamlined FireFox Sync setup for acquiring the same address-bar history, bookmarks, open tabs and passwords across personal computers, laptops and smartphones running Android and Maemo.
Developers have made significant UI improvements to make setting up new accounts or devices for FireFox Sync easier and faster. Users will no longer be required to come up with a secret phrase or sync key. This is now automatically done for users making use of FireFox 4 beta.
Users of compatible smartphones will now also be in a position to save websites as PDF files for later reading. The new version will also offer support for 'copy and paste' in the URL bar.