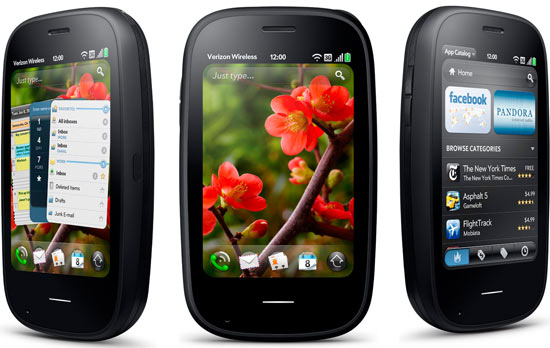 It has been confirmed that Palm has released the Pre 2 ahead of the CES 2011 in Canada. The device, initially, will only be available on a 3-year mobile contract from Rogers, which is the only carrier selling the Pre 2 at the moment.
The Pre 2 will run on HP webOS 2. Many say that it is hard to tell the Pre 2 from its predecessor, the Pre. It is also expected that the Pre 2 will be a steady evolution of the original version.
The device boasts with a 3.1-inch 320 x 480 display and it comes with a 5 megapixel camera with LED flash. It has a multitouch display and also consists of a physical QWERTY keyboard.
The Pre 2 has an enormous 16GB storage memory.
Users will also be able to make use of its Bluetooth 2.1, GPS, Wi-Fi 802.11 b/g and support for mobile hotspot up to 5 devices.
The device also supports a USB 2.0 connection, as well as a 3.5mm headphone jack.
According to Palm, the phone battery supports up to 5 hours talk time and 350 hours standby time.
The dimensions are 2.35 × 3.96 × 0.67 (59.6 × 100.7 × 16.9), and the phone weighs a mere 145 grams.