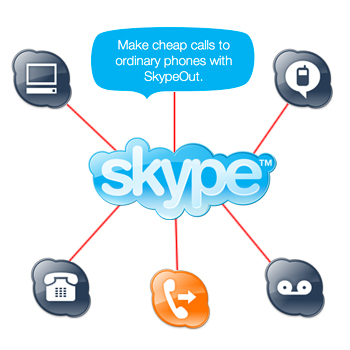 It has been reported that popular online communication service, Skype, has experienced technical difficulties today, leaving a number of users stranded without any communication.
Users unable to make use of the service rushed to online social communities such as Twitter and Facebook in order to resume communications with alternative means.
The reason for the breakdown in communications and the Skype system is still unknown. It is also unknown how many countries have been affected. The technical problems are, however, not experienced around the world, as many users in Europe are reporting that they still have access to the system.
Skype have posted on Twitter: "Some of you may have problems signing in to Skype – we're investigating, and we're sorry for the disruption to your conversations."
Skype is yet to comment officially on the technical difficulties experienced.