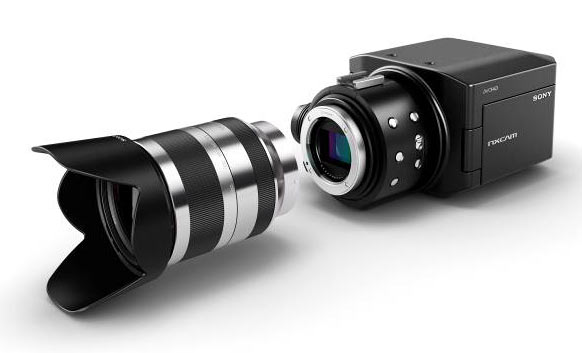 Sony has announced that it plans to invest $1.2 billion in the next financial year in an attempt to double its output of image sensors. This investment includes a deal announced last week to buy back a semiconductor production line from Toshiba.
According to a report, Sony will take advantage of a Japanese Government subsidy for environmentally friendly businesses to assist in the investment.
Sony said that it will convert part of the plant in Nagasaki for the production of CMOS sensors and invest in wafer processing equipment for CMOS image sensors.
The investment will bring its total production of image sensors, including CCD and CMOS types to 50,000 units a month by 2012, Sony said.