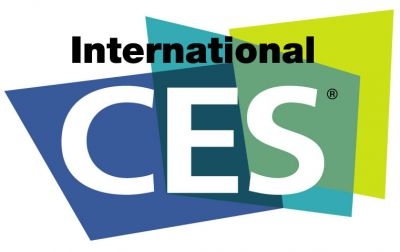 The Consumer Electronics Show (CES) in Las Vegas showed a number of smartphones that will just keep getting smarter in the next upcoming year, but it is not only smartphones but our home appliances as well!
LG Electronics attracted the most attention with its range of household appliances, called ThinQ, which are able to connect to a home Wi-Fi network and can be controlled by a smartphone or computer.
The new range LG refrigerators comes with touchscreen LCD displays and let users keep tab on where food items have been placed inside, as well as when they expire. Users can even make use of drag and drop systems with icons or voice commands in using the devices. Owners of these refrigerators can access its content while shopping via a smartphone, in order to see what is needed for the home.
Another system on display, was an LG oven that can access a home computer server. The oven can download recipes and display them on a screen built into the front of the machine. The system will display all ingredients and the cooking process. Once a meal is almost done cooking, the oven will notify the owner on his or mobile phone.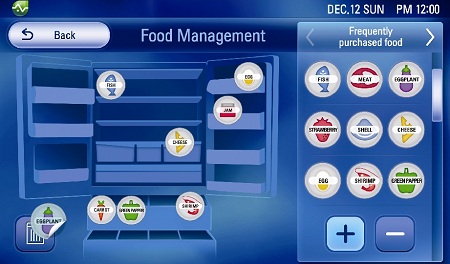 The company also displayed a washing machine that can be instructed to run at the most cost-effective times, as well as a camera-equipped vacuum cleaner that can be called from a smartphone and instructed to start cleaning the floor while you are not at home.
General Electric also displayed it new invention, Nucleus, a home energy management solution, which provides consumers with information about electricity consumption. The device will work with smart meters, smart appliances, programmable thermostats and software to help homeowners monitor their usage and reduce monthly electricity bills.
Another company, Withings, a French start-up has showed off a baby monitor, a blood pressure monitor and other related products aimed at making life easier for consumers. The baby monitor features a camera, equipped with night vision that can send pictures and audio to a smartphone. A microphone will allow parents to talk to a child from another room and an alarm will wake the parents if the baby's sleep is disrupted.
This technology is not far beyond our reach. The annual CES is known for products that will be introduced to the US market within a short period of time. We are sure that the majority of this technology will be available to consumers before the end on 2011.