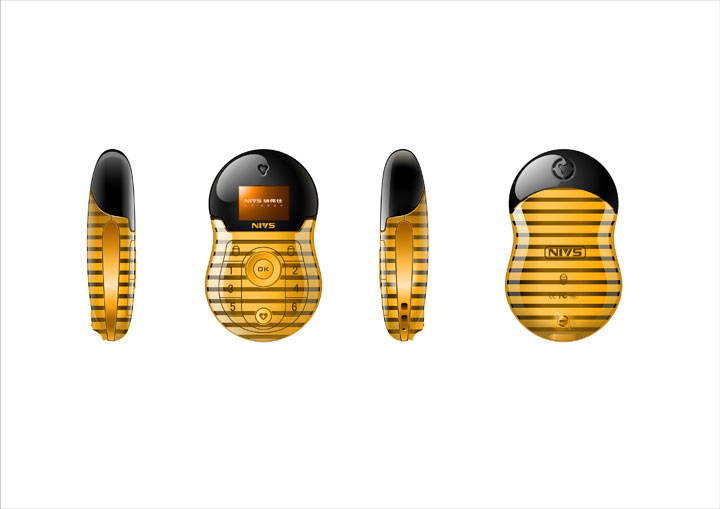 image by www.nivsgroup.com
On February 22, 2011, China Mobile announced they had selected the NIVS N61 phone model for children. China Mobile is the largest mobile carrier throughout the nation and the order is a great success for NIVS. The NIVS N61 model contains built in GPS and enables parents and child givers to track their children's whereabouts. It is believed that China Mobile has 589 million mobile customers indicating a 70% control over the market share.
NIVS Chairman and CEO Tianfu Li released a statement regarding the deal, "This contract-win from the largest mobile carrier in China is a milestone for NIVS and its shareholders. With a subscriber base of over 500 million customers, we believe China Mobile represents a heavy-weight partner in China with sizable potential business opportunities, both in terms of order frequency and dollar value."
Continuing, Tianfu Li stated, "Indeed, after our first shipment of mobile phones to China Mobile stores, we have already received verbal confirmation of a follow-up order due to market demand for the N61 product. This is a testament to our R&D team, which added considerable value to our mobile phone technology, design, quality and price."
Mr. Li continued to state that NIVS pursued the deal with China mobile for six months and thanked the many NIVS employees who helped finalize the deal. "We believe that this first contract with China Mobile successfully gets our foot in the door as we look to expand the number of branded phones we offer through China's largest carrier, while simultaneously demonstrating NIVS' growing presence in China's rapidly expanding cell phone market. With further developments in the works, we expect 2011 to be a highly successful year for our mobile business," he stated.