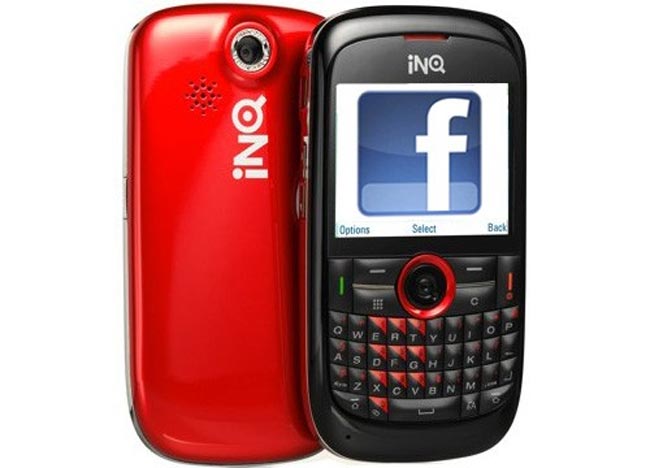 HTC and INQ have joined forces and announced they will release two new Android based mobile phones that will integrate Facebook on the phones' handsets. The revolutionary idea is expected to cause a trend where other mobile phone makers will incorporate Facebook into their designs. According to a report by The Financial Times the new phones will feature a handset equipped with a button that will instantly enable users to access Facebook's front page. The phones have been identified as the "Cloud Touch" and the "Cloud Q."
An unidentified source told FT that he phone will make its grand debut at the Mobile World Congress global conference which will be held in Barcelona, Spain from February 14-17, 2011, however HTC and INQ has not yet confirmed the statement.
The ability to instantly log in to Facebook from the phone's handset is believed to be a great timesaver and will ultimately bridge the gap between mobile applications and social networking sites.
Head of Facebook's Mobile Business, Henri Moissinac, released a statement to FT regarding the announcement, "Mobile now is a top priority for the company. We believe every phone will become social, right from the moment you open the box."
The Cloud Q features a QWERTY keyboard and runs on both 2G and 3G networks. Both the Cloud Touch and Cloud Q will be available in the colors red, white, and black and are expected to hit the UK retail market this year before hitting other global markets. Early reports indicate the phones will cost approximately $250.00 U.S. dollars.