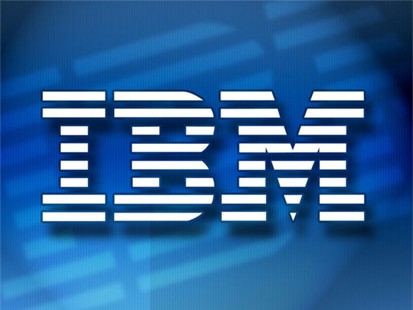 On February 9, 2011, IBM announced a new initiative to help extend security to a number of mobile and instrumented devices including smartphones, software, ATMs and kiosks.
It was announced in a press release that by 2015, an estimated one trillion devices will be connected with real time capabilities. The growing number of connected devices worldwide creates another area of concern: security vulnerabilities. The security market is growing as well and it is expected that by the year 2014 the annual amount spent on securing networks will hit $10 billion.
IBM announced their commitment to helping businesses and organizations secure their systems and keep networks safe so that business will not be hindered by security glitches. Listed in the announcement were plans to create new endpoint management software that will provide security for desktop and laptop computers and point of sale devices like ATM machines and retail kiosks.
Also announced were IBM's plan to invest in R&D to help strengthen security measures for Android based devices, smart meters and mobile smartphones. IBM will also work with Juniper Networks to provide security solutions for mobile devices.
IBM Security Solutions General Manager Steve Robinson spoke about IBM's commitment and stated, "From electrical grids to mobile devices, transportation systems and buildings, the proliferation of these intelligent systems is creating new security loopholes that businesses need to address," he continued. "On today's smarter planet, everything is an endpoint, and must be managed and secured like any other critical business asset."
On Tuesday, March 2, 2010, the IBM Corporation was awarded the winner for "Beset Security Company" by SC Magazine.