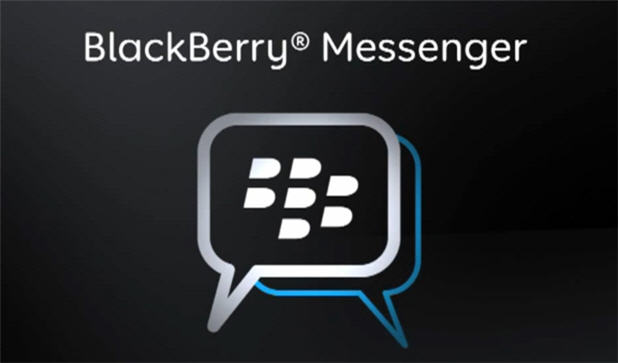 BlackBerry subscribers are getting a new way to gift services from one subscriber to another who uses the BBM (BlackBerry Messenger) system. Research in Motion (RIM) announced at the Mobile World Congress in Barcelona, Spain that the new mobile gifting platform will work in conjunction with BlackBerry App World and carrier billing systems. For those BlackBerry users who wish to gift services the new mobile gifting platform provides solutions.
Enabling BlackBerry users to give airtime, applications and other carrier services, the new BBM mobile gifting platform promises to increase profitability for BlackBerry while providing an easy and convenient solution for those who wish to use gifting services. In addition to giving away applications and products for events such as holidays or birthdays, parents will easily take advantage of the service allowing them to have more control over their children's activities by monitoring their airtime.
Co-CEO of Research in Motion Jim Balsillie stated, "RIM is committed to aligning with carrier business models to deliver innovative and relevant mobile commerce solutions." Jim Balsillie continued, "There will be many usage scenarios and circumstances that can be accommodated through the BBM mobile gifting platform around the world, but the easiest for many people to readily envision and appreciate is the simplified act of a parent approving their child's request for additional airtime minutes or an app purchase with a single click using BBM."
The mobile gifting platform will enable one BBM user to give their account to pay for apps, carrier services and or airtime for other BlackBerry subscribers. The mobile gifting program will be called "Gift this App." A release date for the application has not been given.