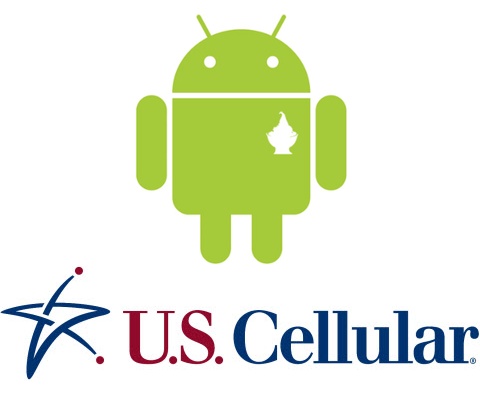 On February 21, 2011, U.S. Cellular announced they were dropping their prices on Android smartphones to below $100.00. The new offer is available throughout the nation and lasts until March 10, 2011. According to the announcement, those who purchase the Samsung Mesmerize Galaxy S device for under $99.99 will receive up to five LG Optimus U smartphones for free.
Those who wish to purchase the LG Optimus U may do so for $29.99 and get up to five more LG Optimus U smartphones for free. The Samsung Mesmerize features an Ultra slim design, a 4.0" super AMOLED touch screen display and boasts Galaxy S with Android 2.1 OS. Both the LG Optimus U and the Samsung Mesmerize have Swype technology enabling fast text messaging capabilities.
U.S. Cellular Executive Vice President Alan Ferber spoke about the new offer, "These amazing deals are great for customers who want devices to fit their family's wide variety of needs and lifestyles. Busy parents will love how the cutting-edge Android-powered smartphones help them stay productive, and kids can stay entertained and connected with friends on the go. Many of our customers prefer texting over talking, so we also wanted to delight them with great deals on our messaging phones."
U.S. Cellulars is offering additional deals until March 10th as well. These include new customers who get a smartphone with the Belief Plan and current customers who add a new smartphone to their phone plan. Those who are interested in any of U.S. Cellular's special offers should contact the company to determine the best deal for their particular mobile communication needs.