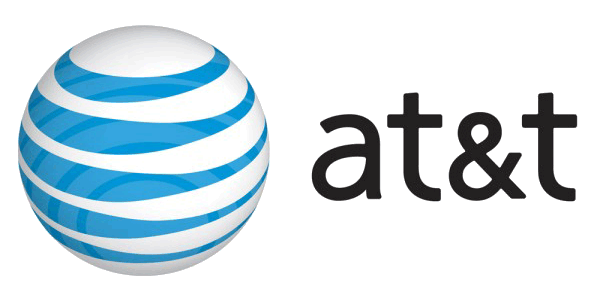 On March 20, 2011, AT&T announced they would acquire Deutsche Telekom's T-Mobile USA for approximately $39 billion. The funds will consist of stocks as well as cash and will give AT&T a considerable advantage over their competition.
In a press release announcing the deal, AT&T confirmed their commitment to expanding T-Mobile USA nationwide as well as bringing their 4G LTE (Long Term Evolution) to smaller communities and plans on bringing the service to 95% of the U.S. population by adding the service to an additional 46.5 million U.S. customers.
AT&T Chairman and CEO Randall Stephenson spoke of how the acquisition will expand both T-Mobile USA and AT&T's reach, "This transaction represents a major commitment to strengthen and expand critical infrastructure for our nation's future," he said.
"It will improve network quality, and it will bring advanced LTE capabilities to more than 294 million people. Mobile broadband networks drive economic opportunity everywhere, and they enable the expanding high-tech ecosystem that includes device makers, cloud and content providers, app developers, customers, and more. During the past few years, America's high-tech industry has delivered innovation at unprecedented speed, and this combination will accelerate its continued growth."
In addition to benefits to customers, Randall Stephenson discussed how the public and shareholders will benefit as well as customers. Currently, T-Mobile does not have access to 4G LTE as Chairman and CEO for Deutsche Telekom René Obermann explained, "After evaluating strategic options for T-Mobile USA, I am confident that AT&T is the best partner for our customers, shareholders and the mobile broadband ecosystem.
"Our common network technology makes this a logical combination and provides an efficient path to gaining the spectrum and network assets needed to provide T-Mobile customers with 4G LTE and the best devices. Also, the transaction returns significant value to Deutsche Telekom shareholders and allows us to retain exposure to the U.S. market."
Deutsche Telekom will receive an 8% equity stake in AT&T as a result of the deal and a representative from Deutsche Telekom will join AT&T's board of directors.
The acquisition must be approved by regulatory committees before it can be finalized; a process that may take up to one year to complete.