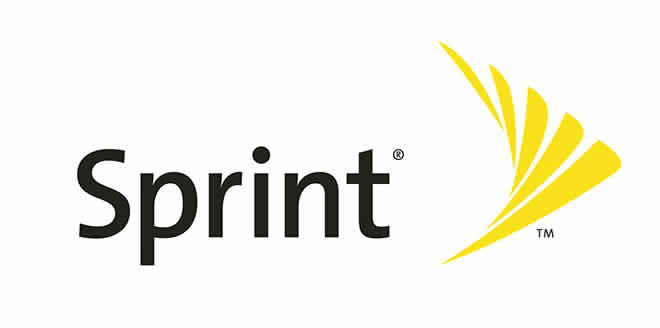 On March 28, 2011, Sprint officially announced their opposition to the proposed deal where AT&T would acquire T-Mobile USA for $39 billion. From the time the deal was first announced it was clear that the loser in this deal would be Sprint as AT&T would become the largest mobile provider in the United States. T-Mobile would also receive an 8% share in AT&T. The acquisition, however, would negatively impact Sprint. As Sprint is currently the third largest wireless provider the deal would seriously cut into their revenue.
AT&T's acquisition of T-Mobile USA won't just happen overnight as there will be a number of hearings that will focus on the impact the deal would have on competition. Sprint spoke of the proposed deal and the result it would have on competitors.
"The wireless industry has sparked unprecedented levels of competition, innovation, job creation and investment for the American economy, all of which could be undone by this transaction," Sprint said in an announcement. Continuing, Sprint spoke about their hopes that the United States government will prevent the deal from transpiring.
Sprint's Senior Vice President of Government Affairs Vonya McCann stated, "Sprint urges the United States government to block this anti-competitive acquisition. This transaction will harm consumers and harm competition at a time when this country can least afford it.
"As the first national carrier to roll out 4G services and handsets and the carrier that brought simple unlimited pricing to the marketplace, Sprint stands ready to compete in a truly dynamic marketplace. So on behalf of our customers, our industry and our country, Sprint will fight this attempt by AT&T to undo the progress of the past 25 years and create a new Ma Bell duopoly."
If the deal does go through it likely wouldn't take place until at least 2012.