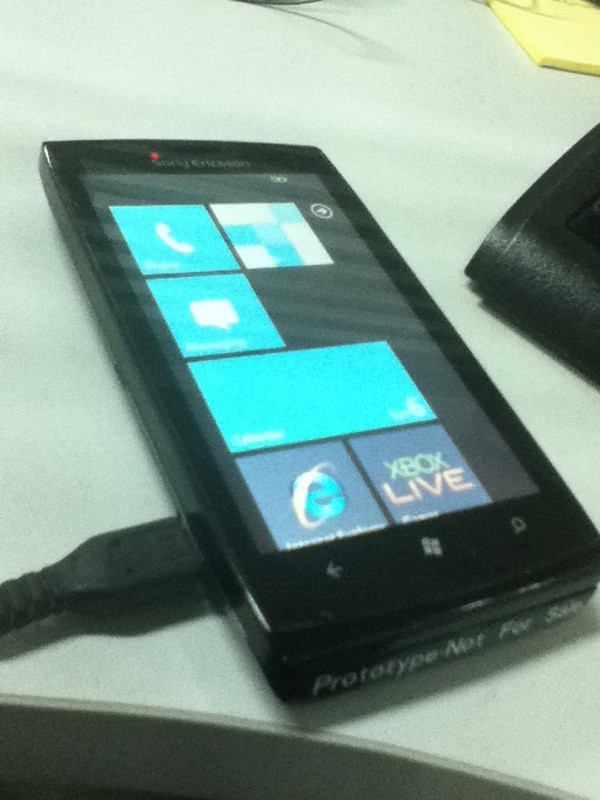 The pictures of the large-screened Sony Ericsson Windows Phone 7 sliding device prototype were published on a Chinese tech blog.
The device is labeled as "Prototype not for sale" and has user interface from very old version of Windows Phone 7.
It looks like previous rumors regarding Sony Ericsson produced a WINDOWS 7 based prototype slider smartphone Julie are true.
The Sony Ericsson is focused on Android smartphones, but as they announced earlier this year on Mobile World Congress they are not tied to one particular Operating System, which most likely means they have plans to develop future smartphones based on other Operating Systems like this Windows 7 based prototype sliding handset.
VIA Esato and WMPowerUser