Time Warner is under fire by numerous television networks for a new iPad app that enables iPad users to watch streaming live coverage from an originally reported 32 networks on their Apple tablet pcs. The app works with networks up to 3G and has been in great demand by Time Warner consumers, unfortunately, television networks aren't thrilled. After controversy and the demand for Time Warner to cease with their activities only 15 networks were included in the app.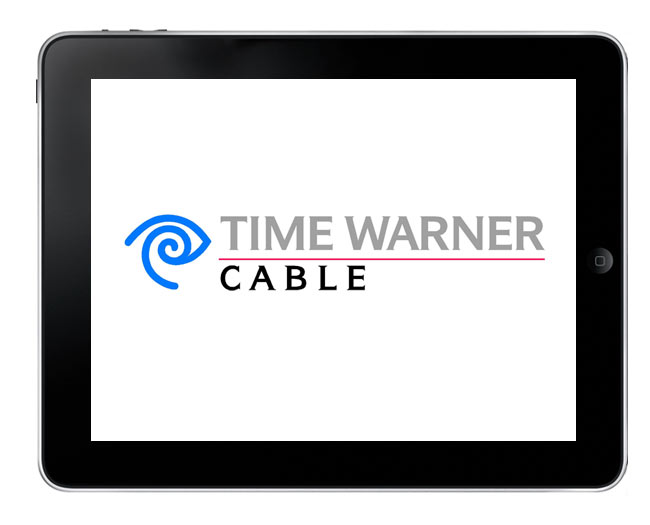 The cease and desist letters haven't deterred Time Warner, however, as they have continued to make their controversial app available.
The chief programming officer for Time Warner Cable, Melinda Witmer, spoke with the Wall Street Journal and stated that it was "well within" the cable company's rights to stream the television channels through their cable and secure network.
Melinda Witmer stated that since the streaming content was not transmitted over an open Internet Time Warner was utilizing their full rights as a cable television service provider. Scripps Networks Interactive Inc., and Viacom Inc, were the first networks to take aim at Time Warner and demand they cease streaming the content.
Additionally, it has been reported that Senior Vice President of Fox Networks Group, Scott Grogin, has sent a letter to Time Warner requesting that their content is not included in the Time Warner Cable iPad app. The exact content of the letter has not been released publicly, but it is believed that Fox wants to ensure in writing their content is excluded from the app.
image source geeky-gadgets