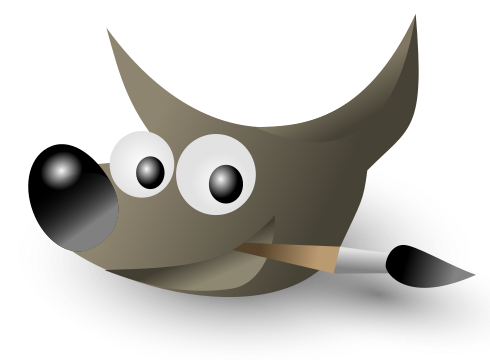 Macs have always been the main platform for coding new and extraordinary stuff – the image of a developer (or artist, or other creative person) working away on his MacBook in a coffee shop is ingrained in everybody's brain by now. But it's not the OS itself that makes everything so great – the amazing third party apps for web development that are available online are responsible for most of the sites and apps that were developed on an Apple computer. Here are just a few of the best:
TextMate. On the surface, TextMate looks like your usual text editor, but if you take a closer look and work with it for a while, you'll start noticing that it is much more. The amazing community behind it has turned it from a simple editor to a very versatile coding tool that any programmer and web developer can use to do most of their work. TextMate supports almost all programming languages (and highlights and auto completes the syntax accordingly), has collapsible text blocks, recordable macros for easy and quick actions, a selector system to apply different preferences to various parts of a document, code snippets and many other useful features.
Transmit. Transmit is one of the most powerful and nice looking FTP/SFTP client for Mac OS X, which has become very popular among developers and is an irreplaceable tool for everyone who values their time. It has an easy to use drag and drop interface, support for various sync modes, a very fast parallel connections protocol, external file editing, and much more – you should definitely try it out when you get the chance!
Coda. If you are new to web development, you might've already noticed that all of the software that is required to build a site or app don't really work together very well. And there's really no way around that, as most of the times, the tools that fit you best will come from different companies, all of which have their own ideas for an interface and features. As you get more experienced, you can build your own workflow, but it will never be as effective as a solution developed from scratch. That's what Coda is – an all in one web development software that has a specific, very effective workflow built into it and lets you do everything from writing the first line of code to uploading the files easy and fast.
Changes. This is practically the best and only app you need for syncing and tracking changes in files and folders. Not only can it manage synchronization between directories, FTP folders, SVN repositories, network drives and others, but it also allows you to easily compare the code in two or more files and edit out or merge the lines you need. The latest version is uber fast on Snow Leopard thanks to the 64 bit architecture, and supports scripting using the AppleScript language – a perfect addition for any developer who uses Mac OS!
GIMP. While being a developer implies you work with code and plans for the software, a lot of the times there will be various images that you need to edit (headers, logos, buttons, etc.), and most developers really can't justify spending hundreds of dollars on Photoshop or other similar solutions just for the ability to edit a picture once in a while. Well, there's no need to do that, as GIMP can do almost anything Photoshop can at a price that is unbeatable – free! The open source software has support for layers, filters and dozens of tools that can easily be used to create a whole site design if you wish. The interface can seem a bit clunky at times, but you can easily customize it to your liking and make it look more like Photoshop or other app you may like.
Developing on a Mac is a very nice experience – it's so easy and interesting that you'll never want to go back to Windows or any distribution of Linux ever again. But you do need to have the tools for the job, and the above apps definitely fit the bill – try them out as soon as you get a chance!
Photo GIMP