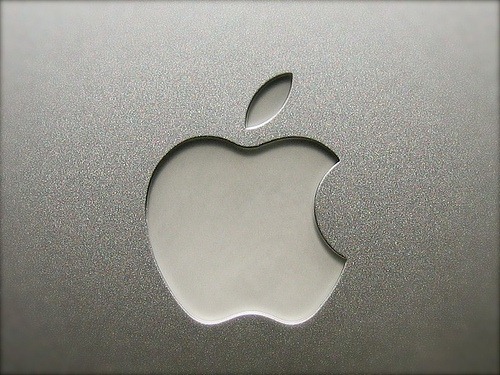 Last week saw a number of consumer technology companies reporting their financial results around the world. Since Apple reported its financial results on April 20, these companies were totally steamrolled by Apple and its continued growing success.
Apple is now officially the world's second-most valuable company, after Exxon Mobil Corp.
Apple reported a net income of $5.99 Billion for the period January to March 2011, almost double that of a year ago.
In this period the company shipped 18.65 million iPhones. The iPad tablets were doing so good, that the company could not manufacture enough to supply its consumers' demands. This year Apple also sold 28% more Mac units.
It was reported a year ago that Apple dethroned Microsoft as the world's most valuable technology company and this year Apple has moved to the world's second most valuable company. This is indeed a fantastic achievement for a technology company!