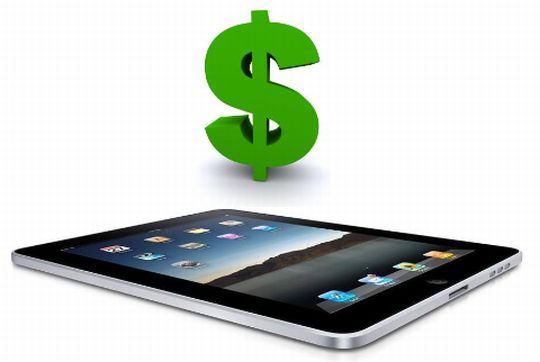 There is great expectation for Apple's second quarter earnings with early projections suggesting the computer giant will exceed previous financial estimations after the launch of the Apple iPad 2. Apple will hold a conference call for press members as well as a webcast of the press conference for the public who would like to view the announcement first hand. The webcast will be held on April 20, 2011 at 2:00 pm PT and 5:00 pm ET. Computer users who wish to watch the webcast will need to use QuickTime or watch on their Apple product such as iPod touch, iPhone or iPad.
Members of the press that would like to call in to the conference call may do so on April 20, 2011 at 2:00 pm PT or 5:00 pm ET. You may call the conference line at: (888) 215-6982 (toll-free) or (913) 312-0672. The conference call will continually be available during a rebroadcast from April 20, 2011 until May 4, 2011 at 5:00 pm PT and 8:00 pm ET. Those who wish to tune into the webcast may do so here.
It is important to note that the video and phone call is owned by Apple and reproduction and distribution of the contents is forbidden as the information is under copyright.
Projections are high that Apple will have another impressive event as many financial analysts, including J.P. Morgan's Mark Moskowitz, are estimating Apple will announce higher than expected revenue figures.