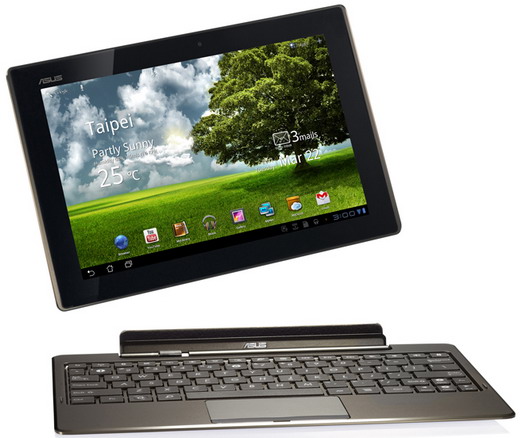 Unfortunately for many consumers, the United States gad to wait a little longer for its Eee Pad Transformer than the rest of the world, but finally it has become available. Consumers' reaction proved to be nothing short of positive.
Amazon's order page has gone from "In Stock" to "Out of Stock" in a matter of minutes when the online retailer made available the $400 Android 3.0 tablets.
Upon further investigation the supplier fulfilling orders on behalf of Amazon, also lists the Transformer as "Unavailable".
Asus's own website also seemed to direct users to dead links, where no stock was available. The only company with available stock appeared to be Best Buy, but we are not prepared to bet any money on whether they would still have stock available by the end of the day.
It is currently unclear whether the shortage of stock could be attributed to overwhelming user demand or simply limited stock availability.
One would find it hard to argue the fact that Asus has made available a fantastic product, consisting of a 10-inch IPS display, a dual-core SoC processor and many other feature-rich applications for less than $400!
If you are interested in getting your hands on one, we suggest that you do so as soon as possible.