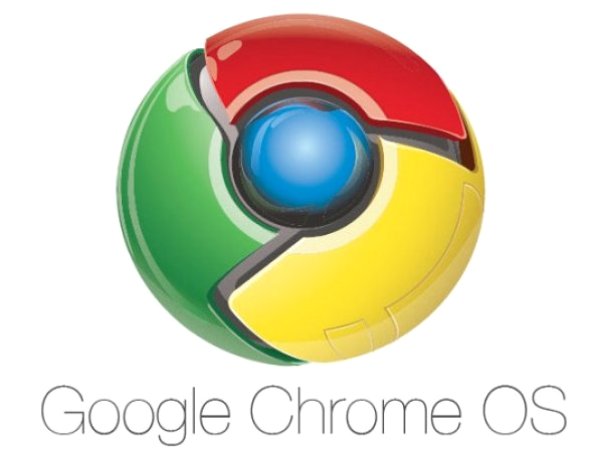 Regarding to CNET, it's not really a big surprise that Google's developers have begun building a tablet version of Chrome OS. And the fact that Google created mock-ups of a Chrome OS based tablet about a year ago just another sign which indicates that Google wasn't aimed only at netbooks when developed it's Web-app operating system. Looks like Chrome OS for tablets is now a high priority for Google.
CNET discovered that Google's Web-based OS now has a code modifications, which refer to a virtual keyboard and interface, optimized for the touchscreen operations. Another change is that CSS code for the new-tab page shows that developers plan ability to move icons around the page with animation.
There is no doubt, that tablet version of Google's Chrome OS will raise many questions regarding company's strategy because they already have a tablet version of Android OS – it's v3.0 Honeycomb. The Honeycomb is designed for tablets and arriving with Motorola Xoom device on the market to compete with
Apple's leading product iPad2.
However, the time is working against Chrome OS project, since, it has been set to launch in 2010 and delayed, which means that Android is a winner here with it's commercial success, only… if Android and Chrome OS will not merge into single project later, as it was suggested in 2009 by Google's co-founder Sergey Brin.