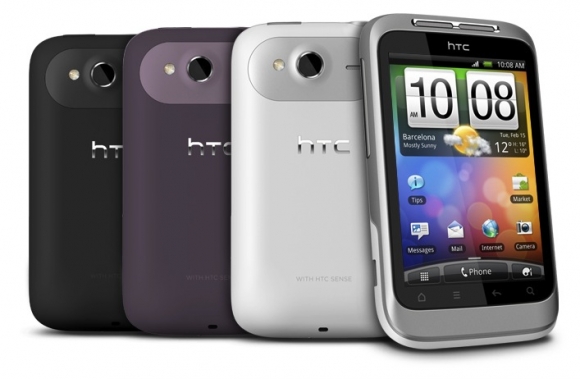 UK residents can finally head over to Carphone Warehouse where they can now acquire HTC's Wildfire S. According to a report, the low-end Android device just became available on the distributor's website.
The device can be obtained at no costs if you are interested in entering into a two-year contract with Orange UK. According to the website plans start at £20, which include 250MB of data, 100 anytime calling minutes and unlimited text messages. £25 provides you with 300 talk minutes and 500MB of data.
At the time of writing this article, the Android device was not yet available on the website of Orange or in stores. There are currently no on when the device will be made available there, however, Carphone Warehouse lists the device as available stock.
The Wildfire S comes with a 1GHz Qualcomm MSM8255 processor, which is backed by 768MB of RAM, 720p HD Video-capable 8 megapixel camera with dual-LED flash and autofocus, a 1.3 megapixel front-facing image taker and a 1450mAh battery. The resolution on the screen of the Wildfire S is your standard 800×480.
No information has been provided for pay-as-you-go customers or what the actual retail price of the device would be.