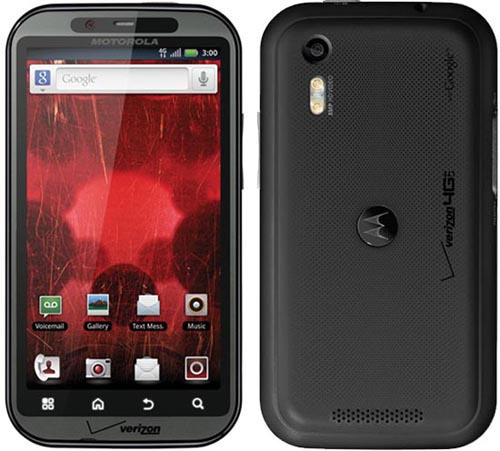 As Motorola just finished giving the news and numbers of its quarterly financial report, one piece of bad news were shared with consumers: The Xoom LTE upgrade has been delayed. The news has come as a shock to many users looking forward to the new device.
According to Motorola CEO, Sanjay Jha, the upgrade will not be released until at least summer, which is also the time consumers will be seeing the Bionic. The company was vague about the reasons for the delay, but it was mentioned that a quality concern did apply to both devices.
In its financial report the company said that it had shipped over 250,000 Xooms in the first quarter of the year and generated revenues of around $3 billion. This is up 22% from this time last year, according to the company.
Mobile devices revenues were up 30% and 9.1 million devices were sold. Of those, around 4.1 million were smartphones.