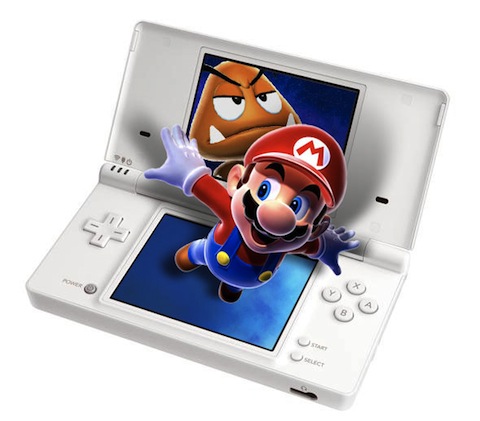 With prediction that Nintendo 3DS sales could suffer from mobile gaming competitors, Nintendo has posted record weekend sales of new handheld console the N3DS, with 113,000 units sold in the UK.
Nintendo presented highly competitive set with it's unique glass-free 3DS feature, which attracts large gaming audience and expects to sell millions of units in upcoming months.
The previous record belonged to the Nintendo Wii, which had sales of 106,000 units during its opening weekend in 2006. The new 3D capable device did fail to match projected sales figures of 150,000, forecasted by their Marketing Manager James Honeywell.
A total of 303,000 units were sold of the console across Europe during its opening weekend.
Nintendo has dominated the portable gaming market before and with additional features like it's free access to over 10,000 AT&T hotspots and streaming of Netflix movies and TV shows will remain one of the biggest players in the portable gaming consoles market.
image source Brothersoft