Bloomberg announced on April 4, 2011 that Sprint plans to roll out NFC payment services this year. NFC or Near Field Communication is used for payment processing and allows users to pay for goods and services with their mobile phones. The charge goes directly to the user's credit card as the cell phone becomes a mobile payment processor.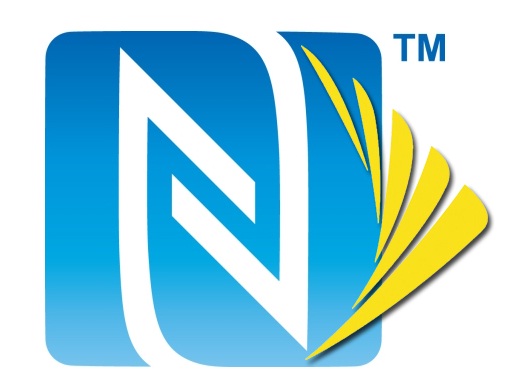 Similar plans have been announced for Verizon, AT&T and T-Mobile as the three companies announced they will use an NFO service called Isis to perform mobile transactions through cell phones. Sprint, however, may beat their competitors with the rollout as the other cell phone companies are expected to unveil their NFC technology in 2012. According to the Bloomberg report, the new technology may give Sprint an advantage over its competition.
Sprint has been an outspoken critic over the newly proposed acquisition of T-Mobile USA by AT&T. Vice President of Product Platforms for Sprint released a statement to Bloomberg. In the statement he said, "We intend to make this an open solution where consumers can use their phone in a variety of physical locations. Because we're allowing other brands and other institutions to participate, they can also tell their consumers that this is available on Sprint."
With the NFC chip, a cell phone can be waved over a payment processor or terminal and the charge is made. Amazon and Google also have plans to devise their own NFC compatible payment networks. Computer giants such as Microsoft and Apple are believed to be designing phones that have built in NFC chips. At this point, however, Sprint has not released an official statement regarding when the new service would be available.
source Bloomberg