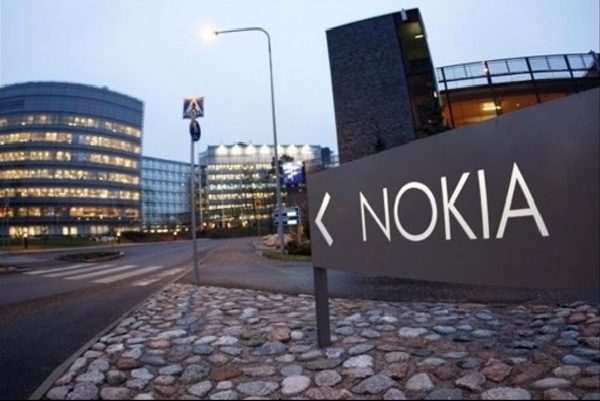 In one of its biggest steps to date, Nokia has announced that it will be transferring responsibility for Symbian development to consulting and outsourcing firm, Accenture. The good news, at least for 3,000 tech developers, is that they will continue their employment and development on Symbian under the new company.
Nokia has announced that it intends downscaling of its staff in a number of operations from around the world. This move of Symbian operations to Accenture will form part of the downscaling operations within Nokia.
Unfortunately, the company announced that it will still be looking at downscaling its staff with a number of 4,000 more unlucky souls to be left without employment soon. According the company the downscaling will commence under the global workforce of Nokia, primarily in Finland, Denmark and in the United Kingdom. The process will take place in phases between the beginning and end of next year.
The agreement with Accenture also involves continued collaboration on delivering mobility software and services on the Windows Phone platform.