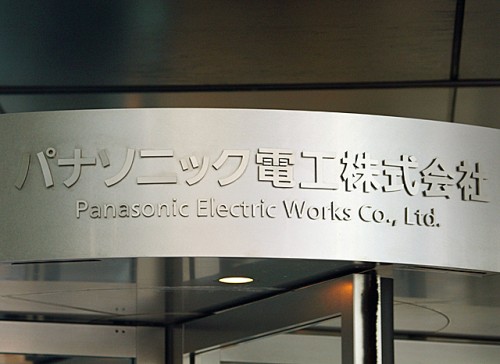 One of the biggest tech-giants in the world is in trouble, and this is evident when Panasonic announced that the company will start the process of laying off 35,000 of its staff members, globally, according to AFP. No matter how one look at it, 35,000 people from within one organization unemployed is indeed a very large number.
It was initially said that the company would layoff a number of 40,000 employees, but this was corrected by the company who confirmed that the actual number will be only 35,000. Even so, this number represents a total of around 9% of the company's workforce, which is estimated to be around 380,000 employees globally.
According to a report by the Nikkei, the layoffs comes amidst restructuring efforts by Panasonic, and it is expected that the process would commence this year and focus mainly on employees outside Japan initially. The total process of layoffs is expected to occur within a period of 2 years.
The news comes as Panasonic reported a $499 million loss for quarter, largely on account of a $748 million restructuring cost. According to the company its bottom line was also affected by a stronger yen, stiff competition in TV set sales and the recent earthquake and tsunami which caused devastation in the East.
Update: Panasonic said in a new statement that they will only be laying off 17,000 staff members, and that the figures above has been quoted incorrectly by the Nikkei and AFP.
Image Globe / Akihiro Sugimoto