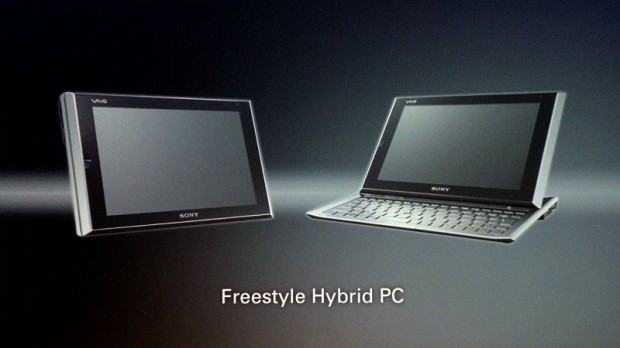 Many may have overlooked, probably one of Sony's bigger upcoming releases at the Sony Android Tablet event, the Freestyle Hybrid PC. For those who paid attention, they would have noticed the new device, which is capable of sliding between tablet and laptop mode.
The device appeared almost much like the Samsung Sliding PC, but with a seemingly slimmer bottom-half sans trackpad.
Sony made no mention of specifications, pricing or availability, but rumors a while back did mention a 9.4-inch screen and a $799 launch price in the fall. Whether this is true, we can only but wait and see.
Another interesting image doing the rounds at the event was the new Ultimate Mobile PC. Judging by the images we could expect a device with USB 3.0 and HDMI on a slim body. No information on specs, pricing and availability has been made public by Sony.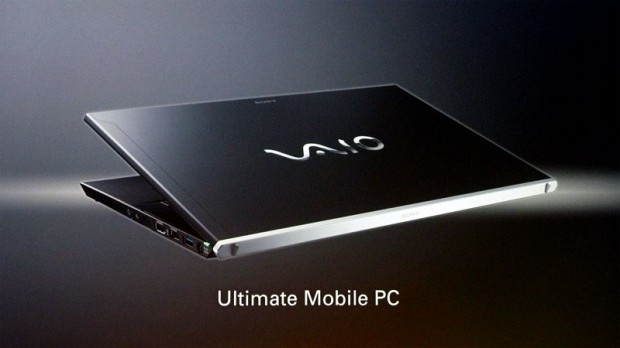 At least we all have been warned upfront to start saving for these products once they are released onto the market!
image itmedia.co.jp