Rogers is accepting preorders on the Sony Ericsson Xperia PLAY and Xperia Arc, two Android smartphones with the Xperia PLAY. Though an official launch date has not been announced, rumor has it that both smartphones will go on sale by Rogers sometime during late April.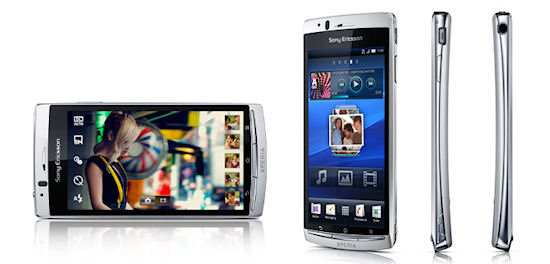 The Sony Xperia Arc is based on Android 2.3 Gingerbread and features Wi-Fi, an improved user database and will be one of the slimmest Android smartphones available at its launch. The thinnest part of the Xperia Arc measures 8.7 mm and the screen is 4.2" in width. The Xperia Arc features an 8.1 mp camera that enables crisp, clear viewing of photos and movies. There is a built in HDMI connector for television viewing as well.
The Xperia PLAY matches the best in a smartphone with the needs of a gamer. Like the Xperia Arc, the Xperia PLAY is based on Android 2.3 Gingerbread and includes Wi-Fi. The Xperia PLAY features a front and rear facing camera and includes a 1 GHz Snapdragon processor to ensure that gaming environments are presented with full vivid colors and 3D realism. The Adreno GPU graphics processor enables longer battery life which lets gamers enjoy an extended gaming experience.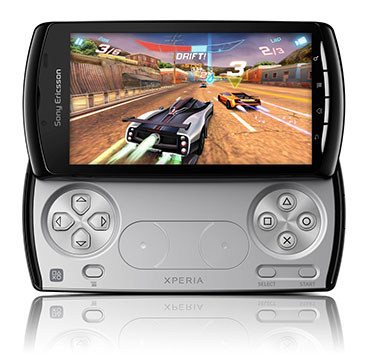 Rogers is letting customers preorder both smartphones for approximately $99.99 when you select a three-year contract. Those interested in scooping up these phones should do so before May 2, 2011 as Rogers has announced that this current deal will expire then. At this point, it is unclear what Rogers is planning on offering come May 3, 2011.
image source hexus