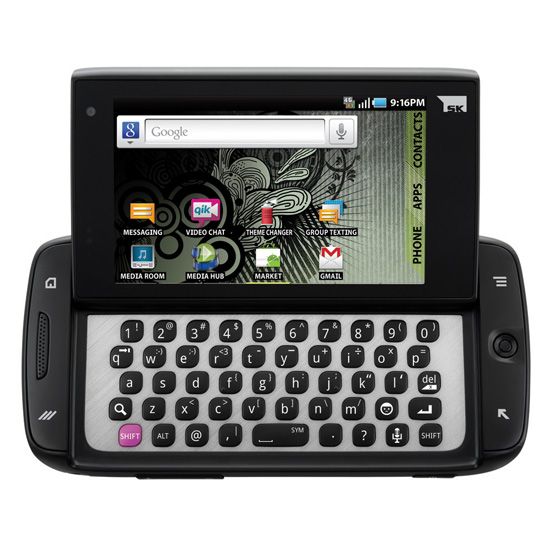 On April 7, 2011, T-Mobile confirmed the launch dates and prices for two Android smart phones soon to be released. The first smart phone announced was T-Mobile's G2X dual core 4G smart phone; the second was the Sidekick 4G.
According to tweets by T-Mobile, the dual core G2X will launch online on April 15, 2011 for a retail price of $199.99. It will hit stores on April 20, 2011. The T-Mobile G2X is also known as the LG Optimus 2X. The $199.99 price is for those who qualify for a 2-year contract and utilize a $50.00 mail in rebate. Those purchasing the phone without the contract should expect to pay approximately $499.99 for the phone.
Additionally, T-Mobile announced that the Sidekick 4G would be released on April 20, 2011 with a price tag of $99.99 with a two-year contract and after consumers use a $50.00 mail in rebate. Many have compared the Sidekick 4G with the Samsung Galaxy S 4G. The Sidekick is based on Android 2.2 Froyo and comes with plenty of Google services and apps for Facebook, Twitter and Myspace (such as import your social media networks directly to your address boo) and Qik video for video conferencing and chat.
The Sidekick 4G will also feature an entertainment hub, a rear facing 3 megapixel camera, the DriveSmart app (automatically alerts callers that you are driving and unable to use the phone) and features group and cloud text features. The smart phone features a 3.5 inch touch screen and is available in two colors: black and magenta.
Source T-Mobile
Photo Sidekick T-mobile