The United States FCC spends a lot of time deciding on countless number of mobile handset specifications that end up on their desks. Another one of these devices is the Motorola XT316, and this device has a bleak future for a possible United States release.
Not much information is available on the Motorola XT316, but what is known is the fact that the device will be smaller than Droid Pro at only 2.8-inches. The device will run on Google's Froyo operating system, consist of a portrait QWERTY keyboard and WCDMA 850 / 2100 bands.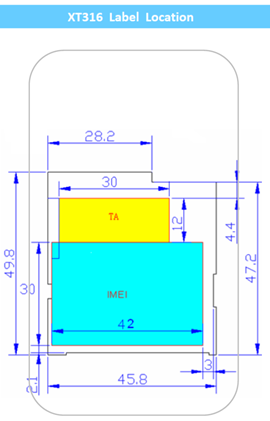 The XT316, however, will not have complete 3G connectivity in the United States. This means that it will not be picked up by any of the major carriers in the country.
It appears this device already has a one-way stamp to China printed over it!