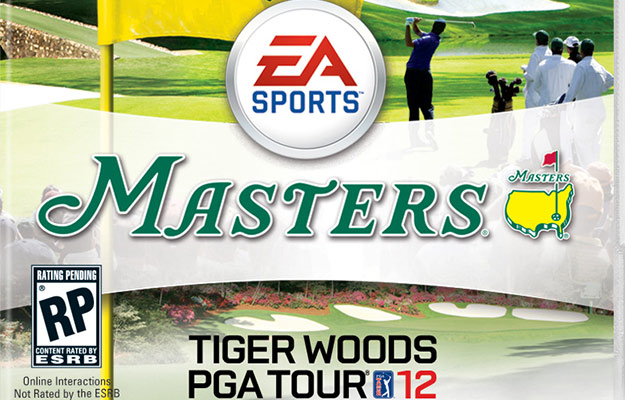 by Paul Downey
Golfing simulation Tiger Woods PGA Tour 12 has posted its highest first week sales ever, following the addition of The Masters license.
The surprise figures come despite the controversy over Tiger Woods' appearance on the cover, after allegations over his private life dominated the headlines over the last year.
Internal estimates at EA Sports suggest around 225,000 copies were sold through between March 29 and April 5 in North America, outperforming Tiger Woods PGA Tour 08 by 17%.
Year-over-year week one console digital revenue for the franchise went up by over 200%, with the iPhone and iPad versions becoming the top grossing sports game applications on iTunes throughout the first week of release. The iOS versions do not include The Masters tournament or course.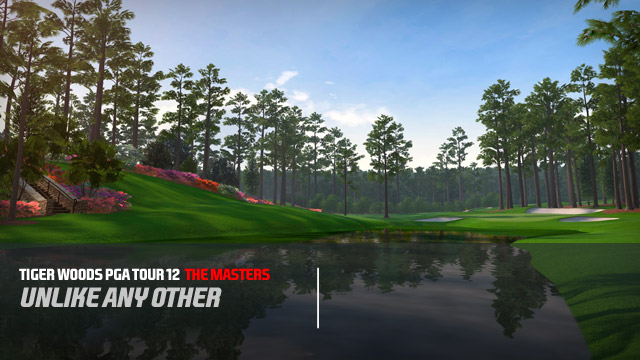 EA Sports' Peter Moore said:
"We expected fans to be excited about the Masters and for a sales increase. We're very pleased they are."
In addition, the game has also raked in multiple gameplay milestones since its launch in late March. Among these include the fact gamers have played over seven million matches across all courses, with owners of the console release having played the equivalent of 2,515 PGA Tour seasons in online play.
source EASports