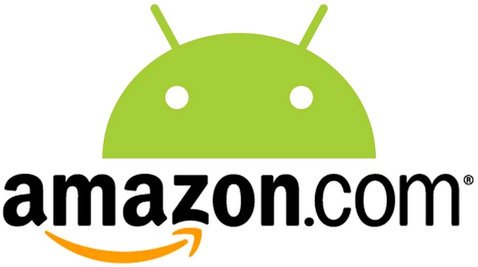 Rather than only an Amazon Android tablet, the online megastore may have a family of Android devices up its sleeve for consumers.
Since the Kindle e-Reader has proven a huge success for the company, it came as no surprise when rumors did the round that Amazon planned to release a tablet of its own.
Rumors have now been leaked that Amazon may, in fact, plan to release a family of Android devices later this year.
The source who provided the information to TechRadar, revealed that it is currently unclear whether Amazon may be working on only tablets or some smartphones too, but they are working on more than one device.
The launch of the company's dedicated Android app store may be an indication that the company indeed has plans for multiple devices instead of having a dedicated app store for only one device.
The source also revealed that the company will make use of a Pixel Qi display for low-power consumption on the device(s).
We will monitor this space and bring you updated news as and when we receive it.