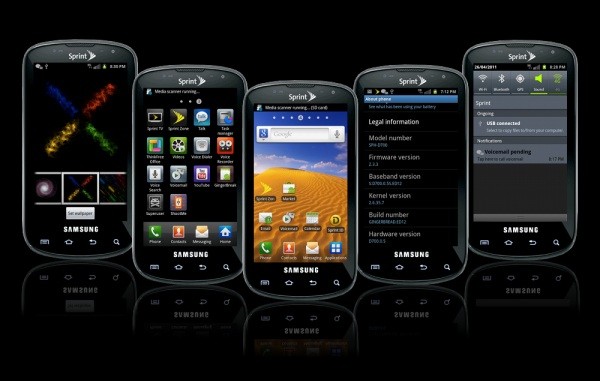 Information has been leaked that Samsung Epic 4G users may soon have Google's Gingerbread active on their handsets. While a group, known as the Android Creative Syndicate, deserves credit for this release, it is clear that the OS on the device still contains many bugs.
Some of the bugs include a non-functional WiMAX and snapshots that lacks Ext4 support, which is Gingerbread's preferred file system.
The Epic 4G earlier got Froyo as operating system, much to the dismay to many users, but the good news a month ago, was a leaked user string that confirmed that the device may soon see Gingerbread running its system.

Unfortunately the leaked build may not be fit for daily use, but this is good news and a strong indication that Gingerbread may well be on its way to the device.
The video, showing the 4G slider alive with Gingerbread can be viewed at Youtube