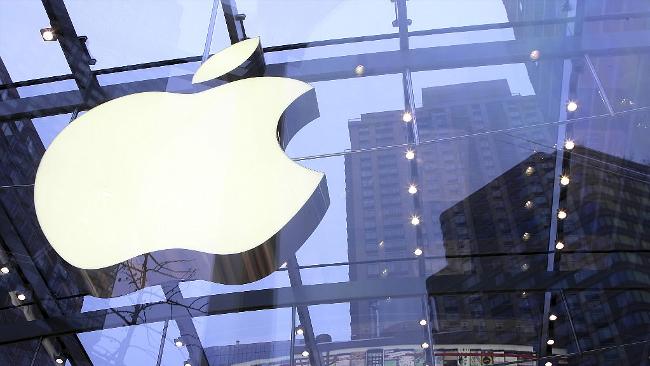 According to an information note from Needham analyst, Charlie Wolf, Apple has made some huge advancement into the Government, Enterprise and Small Business markets in the United States. These are territories typically dominated by Windows PCs.
According to information revealed, the total shipments of Macs increased 66% in the first quarter of 2011 to these markets, while Windows PCs only experienced a 4.5% growth rate to the same sector.
Breaking down the information, it was mentioned that Mac sales increased 94.7% in enterprise and 80.4% in small business markets. Mac sales experienced a 155.6% growth rate in the Government sector.
In the education sector, Mac sales were up 1%, while PC sales dropped by 6.5%.
For home and consumer usage, Mac sales were up 21.6%, while PC sales decreased by 4.4%.
The growth in Mac sales is not only limited to the United States, as the company announced an increase of 8% in sales in Europe and a 70% increase in Asia. In the same markets PC sales dropped between 10-20%.