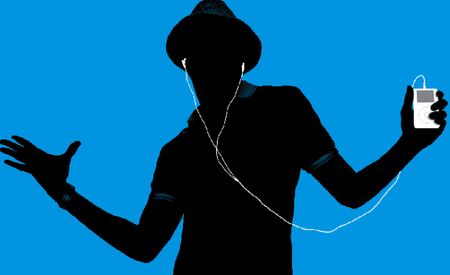 Apple's new cloud-based music streaming service could be faster than that of its rivals by storing small portions of songs locally on users' devices. Based on new information from a new patent, Apple's service will load songs faster by accessing the first portion of the track locally, while iOS scours the cloud to load the rest of the song.
This effectively means that a portion of Apple devices would be used to store the first few seconds of a song, but once it is loaded from the Internet, playback will sync perfectly.
Could this eliminate the need for a device to cache enough of a song to play it all the way through without the risk of buffering?
Well, Apple believes so. According to the company the new technology could be the key to providing a faster, more efficient cloud-service for its users.
We do believe that Apple may just have found a way to gain the upper-hand over its competitors when it comes to cloud-based music sharing and streaming!