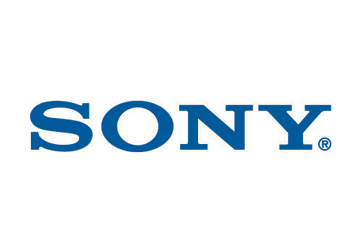 According to a recent report by Reuters, Sony is expected to announce a $3.2 Billion net loss for the year that ended on March 31, due to a write off on tax credits. The announcement will come amidst a string of bad headlines for the consumer electronics giant.
Sony is still recovering from the devastating earthquake in Japan during March, and also the series of hacking attacks that affected its PlayStation Network and lead to information being stolen on more than 100 million user accounts.
Despite this, the company found itself outdone by Apple in portable music and Samsung Electronics in flat-screen TVs and is facing increased competition in the video game market from Nintendo and Microsoft.
The company is expected to announce its full-year earnings on Thursday and the net-loss is expected to be the company's biggest loss since 1995 and the second biggest in its history.