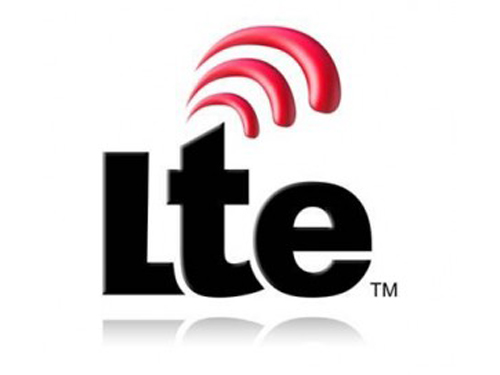 It is now official: Britain will get its first 4G LTE trial in September 2011. The announcement came as a collaboration between mobile phone carrier Everything Everywhere and BT Wholesale, who will bring the next generation mobile broadband to the United Kingdom.
According to the announcement, the trial will take place in Cornwall and will see the companies working together with Everything Everywhere's mobile network and BT providing the infrastructure.
Currently only 100 mobile and 100 fixed line customers in the St Newlyn East area of South Newquay, Cornwall will take part in the trial.
It has been reported that BT already commenced with testing in its labs in Adastal Park in Surrey, but a field trial will provide a much better measure of the new technology.
According to information, the new technology will utilize 2 x 10MHz of test 800MHz spectrum.
Residents in the St Newlyn East and surrounding areas interested in taking part in the testing can register at www.4Gwirelessbroadbandtrial.co.uk. The trial will be free of charge to those chosen to take part.