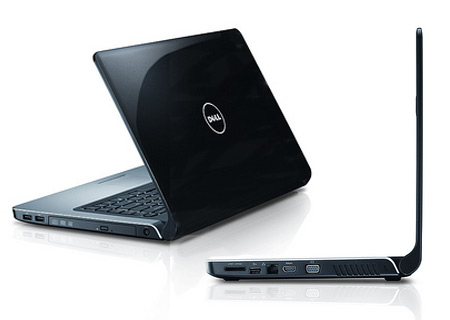 The world's thinnest laptop, the 15-inch Dell XPS 15z, may be released tomorrow at a price of only $999, according to a report by the Wall Street Journal.
The report also make mention of other similar slim laptops, which have been canned by the company earlier the year, which leads us to believe that the XPS 15z may have survived and is indeed about to be made available to the public.
Although the information has not yet been confirmed officially by Dell, we are looking forward to an official announcement by the company tomorrow.