We live in a world where our lives are ruled by the subconscious financial decisions we take on a daily basis. Almost any decision we take or move we make will have some financial impact on our daily routine. In our hectic daily routine, we all can do with useful financial applications that can minimize the effects wrong decisions may impact upon us, such as forgetting those monthly bills, creating a budget our next paychecks and more!
Below are some financial applications we can make use of on our mobile devices, which will assist us in organizing our daily routines.
Mint (iPhone) (Android)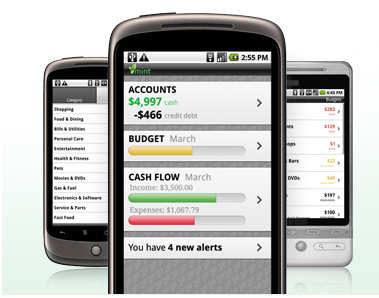 Mint is a useful application that will connect to your financial institution and keep track of how much money you spend and on what. Spending can be categorized and users can specify how much money they have available to spend. Making the application visually appealing, is the user-friendly charts and graphs.
ATM Hunter (iPhone) (Android) (BlackBerry)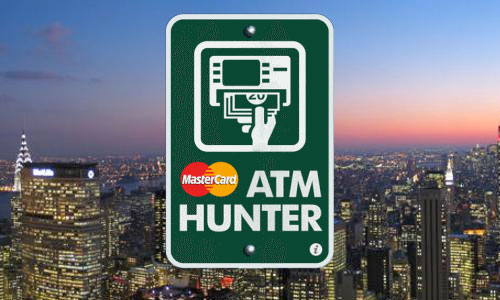 We all know that banking institutions may impose heavy fines on us when withdrawing money from other banks' ATMs. Adding all these amounts together during the course of a monthly period, may lead to a couple of hundred of dollars. ATM Hunter is a useful application that will make use of the iPhone's built-in GPS to locate the nearest ATM and provide information on the quickest way to get there.
So, the next time you need to withdraw funds, don't just head over to the nearest ATM! Simply find your own banks' ATMs and save yourself a lot of money!
DailyFinance (iPhone) (Android) (BlackBerry)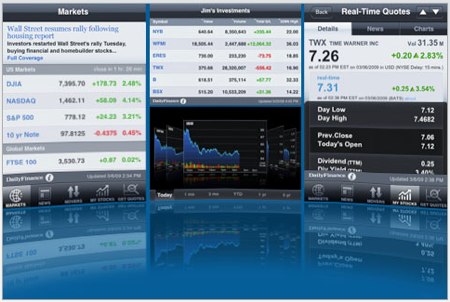 DailyFinance is a great free application for those interested in investing in stock markets. Users have access to the latest stock market news and real-time quotes. Users of the application can also track portfolios and access charts and graphs.
Paypal (iPhone) (BlackBerry)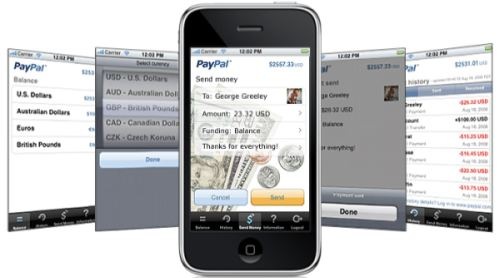 The world's most popular payment system now allow users to send and receive payments on the go with the Paypal app. The application is totally secure and users can keep track of Paypal account information in real-time.
Tipulator (iPhone)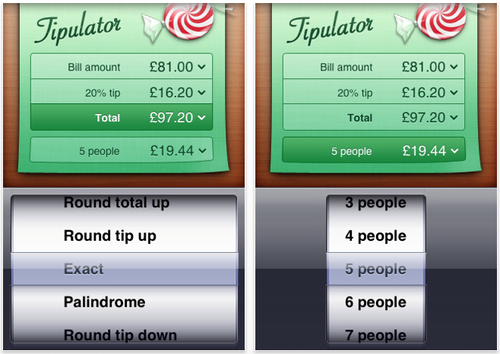 In many instances, we all like the waitress or waiter who served us at the restaurant. Often we may feel like tipping the waiter more than he or she really deserves, but this could cost us a lot at the end of the month! Tipulator is a useful application that will display the correct amount that the waiter should be tipped, according to the bill.
XE.com Currency Converter (Android) (BlackBerry) (iPhone)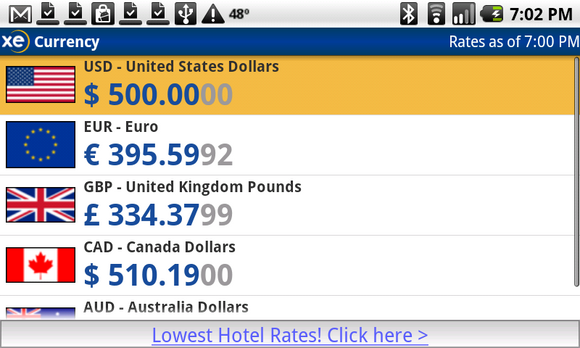 Are you into making or receiving payments to and from people or institutions from around the world? Waiting just a few minutes or even a day or two could be the difference between making or losing a few dollars! With XE.com's currency converter, you can get up to the second live currency rate information! This is a must-have application for any person who need to convert currency rates in real-time!
BloomBerg Mobile (iPhone) (BlackBerry)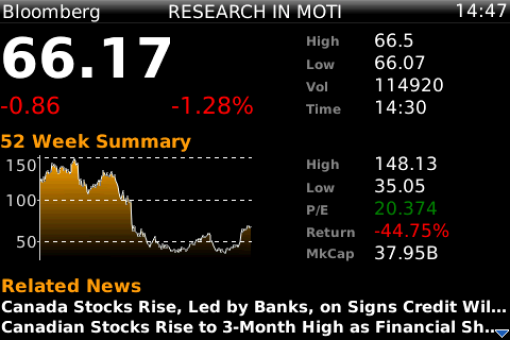 The Bloomberg app is by far the app of choice for a number of traders from around the world. With live information on market headlines and stock quotes, this is the perfect tool to make the right decision on your next trade.
PriceGrabber (iPhone) (Android)
Often we may be looking at buying a product, but very few take a moment to look around for the best price they could get on that product. By simply taking a minute to shop around, you can easily save yourself quite a few dollars! PriceGrabber is an application that searches thousands of Internet retailers helping you to find your product at the best price!