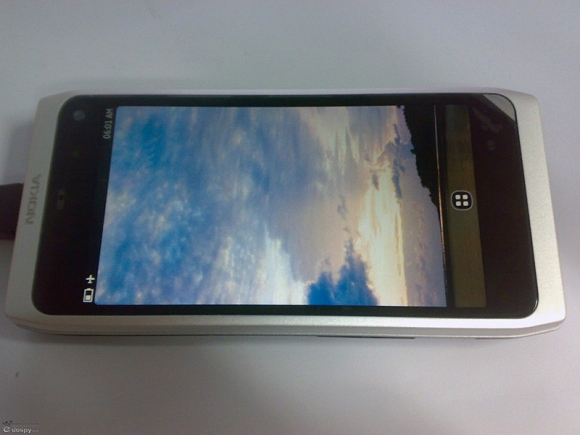 Rumors have it that the Nokia is about to launch its first MeeGo handset, known as the Nokia N950, as early as next week.
We earlier reported that that a handset, known as the Nokia N9 earlier slipped through the FCC and it now appears as though developers may get lay their hands on the device soon.
This all falls in line with the MeeGo conference that is scheduled to take place in San Francisco next week, so the rumors are expected to do their rounds on the Internet.
Unfortunately, according to the rumors, the Nokia N950 will be a developer's device. It will not be made available to the general public on retail.
However, looking at Nokia's plans, it would appear that the company still has plans in place to launch a MeeGo device sometime this year. The device could, however, still be named the Nokia N950 or N9 – Who knows?