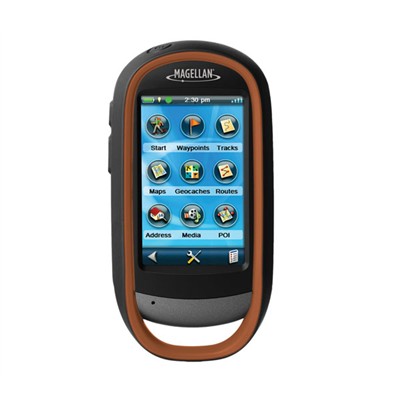 It has been announced that Magellan has made its return to the UK market, bringing along with it five new handheld GPS navigation devices. The new high-sensitivity GPS devices are ideal for those frequently the unknown outdoors, and will be known as the new eXplorist range.
All these gadgets feature a 3-inch touchscreen, 3.2-megapixel camera with autofocus, which allows users to capture geo-referenced images and videos, electronic compass and barometric altimeter.
The eXplorist 710 is the top of the range model and also offer off-road navigation in addition to its normal features. The Magellan eXplorist GC is a dedicated GPS device, ideal for geocoaching.
Completing the re-launch lineup is the iPhone ToughCase, which offers enhanced GPS and waterproofs the handset. The iPhone ToughCase is said to go on retail at a price of £180.
The new range of GPS cases will not come cheap with the entry-level device, the eXplorist GC, retailing at £180. The most expensive is the eXPlorist 710, which will retail at £499.99.