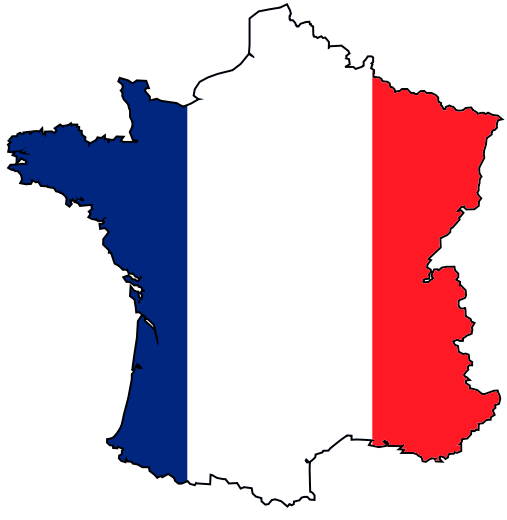 According to a recent report by Reuters, France hopes to get at least 2.5 billion Euros ($3.53 billion) for the fourth-generation (4G) wireless frequencies it will grant to telecom operators in an upcoming auction.
The report confirmed that France is in the final stages of setting the terms and conditions for the auction of the fourth-generation mobile spectrum, which is said to make the country more competitive in Europe's telecom market.
Initially France hoped to generate 2 Billion Euros from the auction, but the amount was rectified to match similar amounts from auctions held in the United States, Sweden and Germany.
According to Industry Minister, Eric Besson, the auction will be split into several lots. This will prevent certain bidders, such as France Telecom, from acquiring the majority of the frequencies and thereby gaining a major advantage over smaller operators.
There will be two types of 4G frequencies that will be sold on the auction. There are four lots available in the 800MHz band. The minimum the Government will be looking at for this band will be 1.8 Billion Euros. The next will be the 2.6GHz band, where there are more frequencies available, but with lower quality. A minimum price of 700 million Euro will be set for these frequencies.
According to Besson, the official bidding process will be launched in June and bids will be submitted in September. The decision on the bids would be made in October for the 2.6GHz band and in November for the 800MHz band.