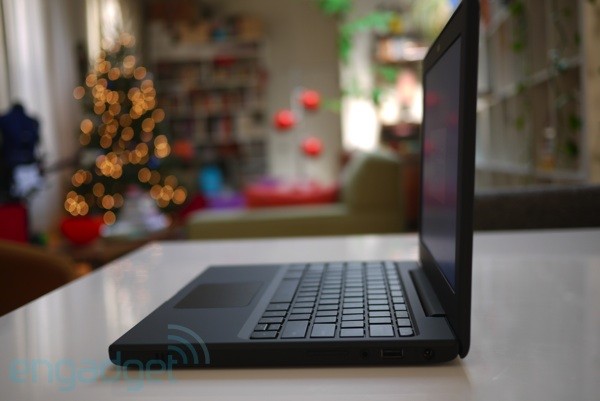 Rumors are floating around the Internet that Google has begun shipping the CR-48 to testers who have signed up for the units back in December. The rumors have left a number of users wondering if the Chrome OS laptop prototype is back on the cards after Google announced it to be all dried up back in March.
Personally, we think this is unlikely since the announcement of the Samsung and Acer netbooks during Google I/O.
It seems that Google may only be exhausting the supply. So, if you have not received your device late last year, we think it is likely that you will not be getting one any time soon.
image source Engadget