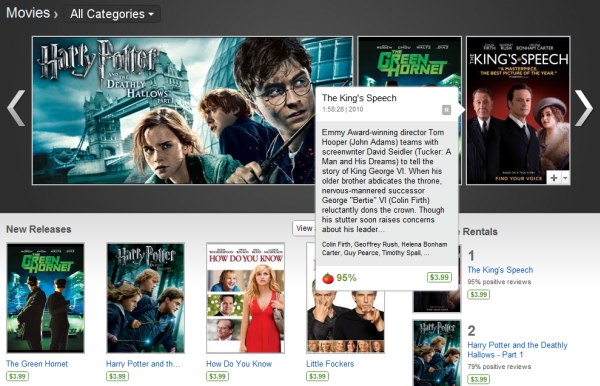 Rooting your Motorola Xoom may provide you with super-admin privileges, which do have some advantages, but could also become a big problem to users in the near future! According to new information doing the rounds on the Internet, rooting your device may throw up a roadblock when you are trying to watch rented movies from the YouTube or Android Market.
According to a report from the Tablet Market.org, users could expect to see a warning message when attempting to watch these movies: Failed to fetch license for [movie name](error 49).
Currently, only Motorola Xoom users with Android 3.1 have access to the service on offer by Google, but as the support rolls out to all Android 2.2 or higher devices in the next coming weeks, some may need to choose between their super-user rights or movie privileges.
According to Google, the move was taken due to copy right protection and protecting the interests of movie studios.