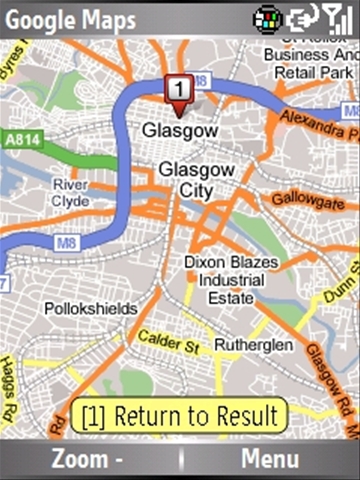 Google has announced that it has updated Google Maps for iOS and Android mobile browsers, by adding features that those who have been using Google Maps for iOS or on a desktop have had for a while now.
Some of the new features include the ability to view your current location, directions for driving, walking, biking and transit, suggestible search and auto completions, different map layers to toggle satellite, traffic and more.
Users interested in trying the new update can head over to maps.google.com on their mobile devices.