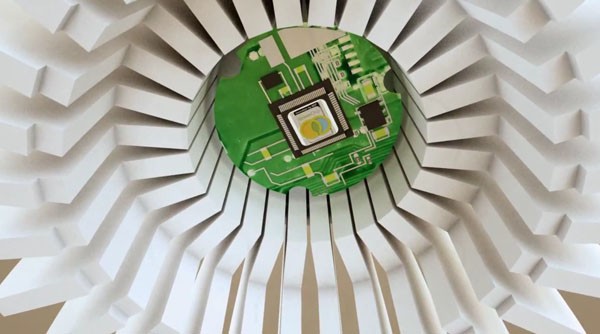 NXP Semiconductors announced a new lighting system, which promises an 'IP Address for every light bulb'. The new GreenChip smart lighting solution incorporates NXP chipsets into both LED and compact fluorescents to enable dimming, extended lifespans, quick start times and IP connectivity – via IPv4 or IPv6.
This comes amidst the fact that the world is facing the looming IPv4 apocalypse, where it is said that we will soon run out of IPv4 addresses.
The proprietary network software will allow users to control their light bulbs remotely from smartphones, computers or other devices, enabling them to make changes to the light bulb such as dimming or switching on and off via an IP address.
The technology will be showcased at LIGHTFAIR International where NXP and its partners will be displaying a consumer-ready, Internet-enabled Smart Lighting network powered by the GreenChip smart lighting solution.
An exact release date and price for the technology has not been announced as yet.