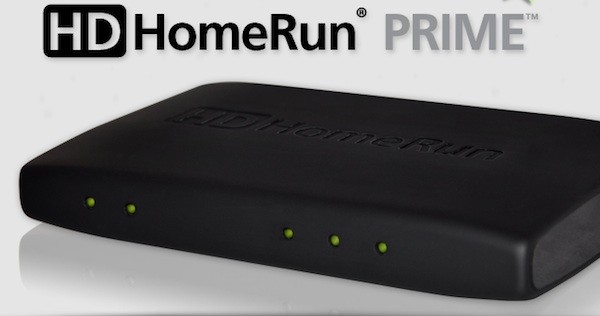 Earlier this month, SiliconDust's three cableCARD tuner HDHomeRun Prime passed its certification. The device is now officially available for pre-order from Newegg at a price of $249.
According to information, the release date is scheduled for June 29, but for those who are interested in getting it hooked up to their HTPC as quick as possible, you may want to wait until next week when the six tuner 6CC version goes up for pre-order. These versions are expected to begin shipping first.
For those who need a bit more information before acquiring the product, you may visit SiliconDust website.